22 March 2022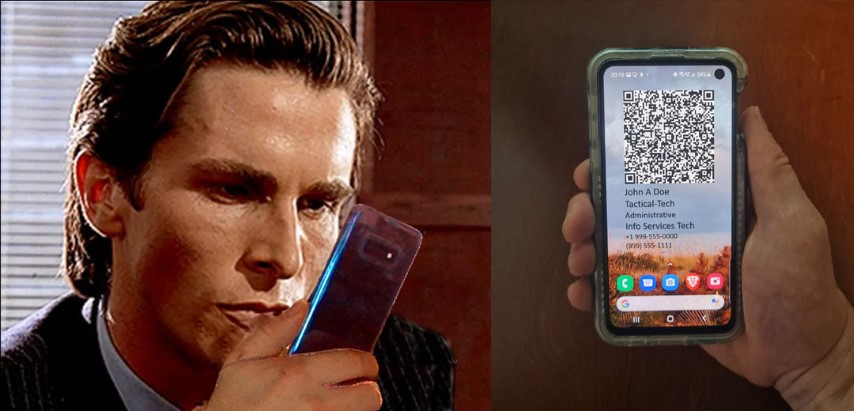 Are you still passing out business cards? Why?
Wouldn't you rather be a contact directly on your customers/acquaintance/coworkers phone than be a card that, "well, gee I know I put that somewhere in this wallet, maybe my desk drawer, gah I hope I didn't throw that card out"?

Make it easy on the person you're dealing with and save yourself the hassle of getting a fresh deck of 100 business card. Upgrade to a QR code that'll allow them to scan you directly into their contact list quickly and let this tutorial be your guide.

See More...